Plush Bath & Body
Handcrafted Bath and Body Care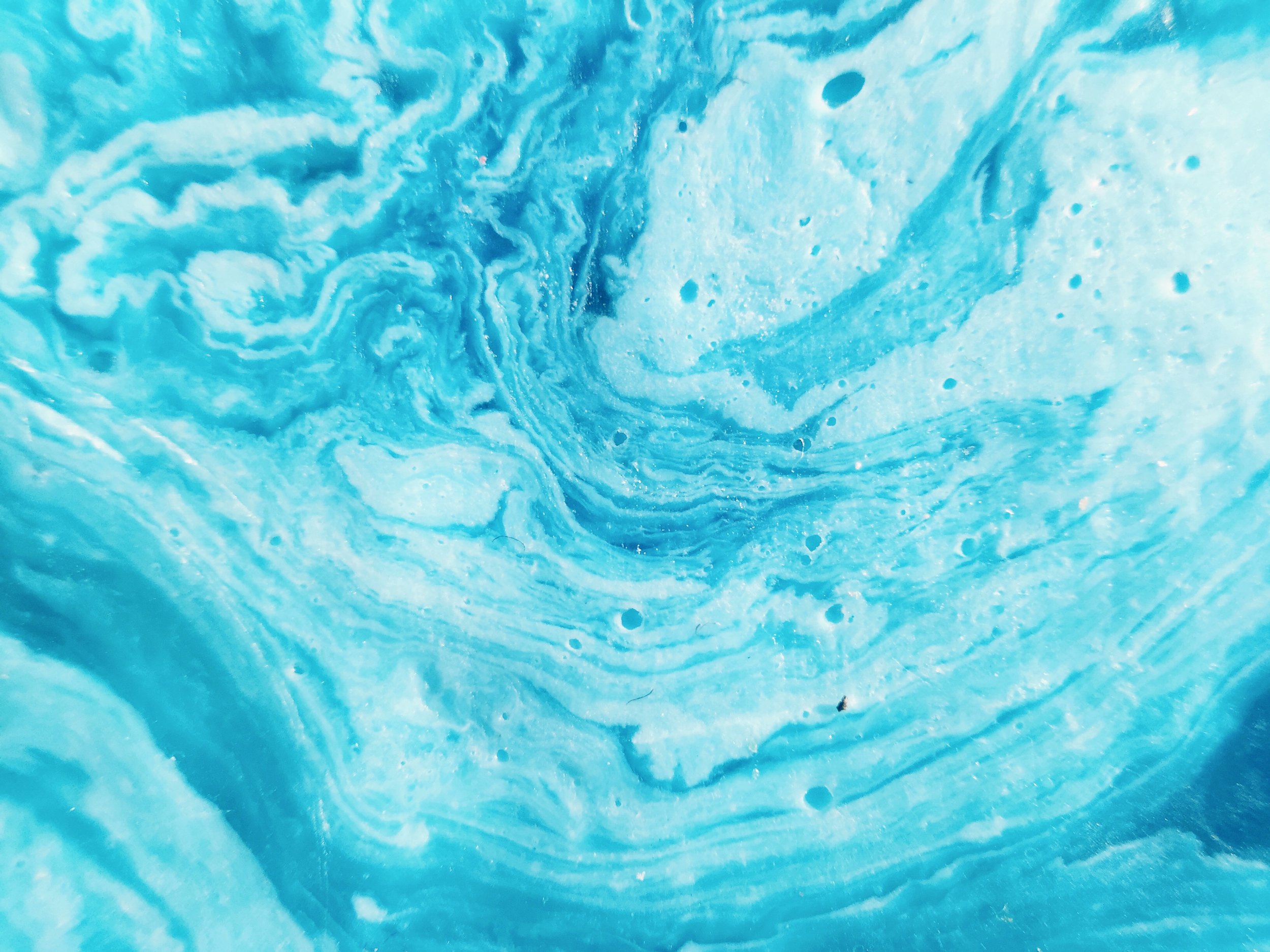 Handcrafted to Perfection
Since 2010, Plush Bath and Body has been whipping up handcrafted soaps, lotions, and other bath and body products in small batches. Each batch is made with love, care, and only the best ingredients. We have perfected our technique over the years to deliver you consistently-amazing soap that lathers well and leaves your skin feeling soft and fresh.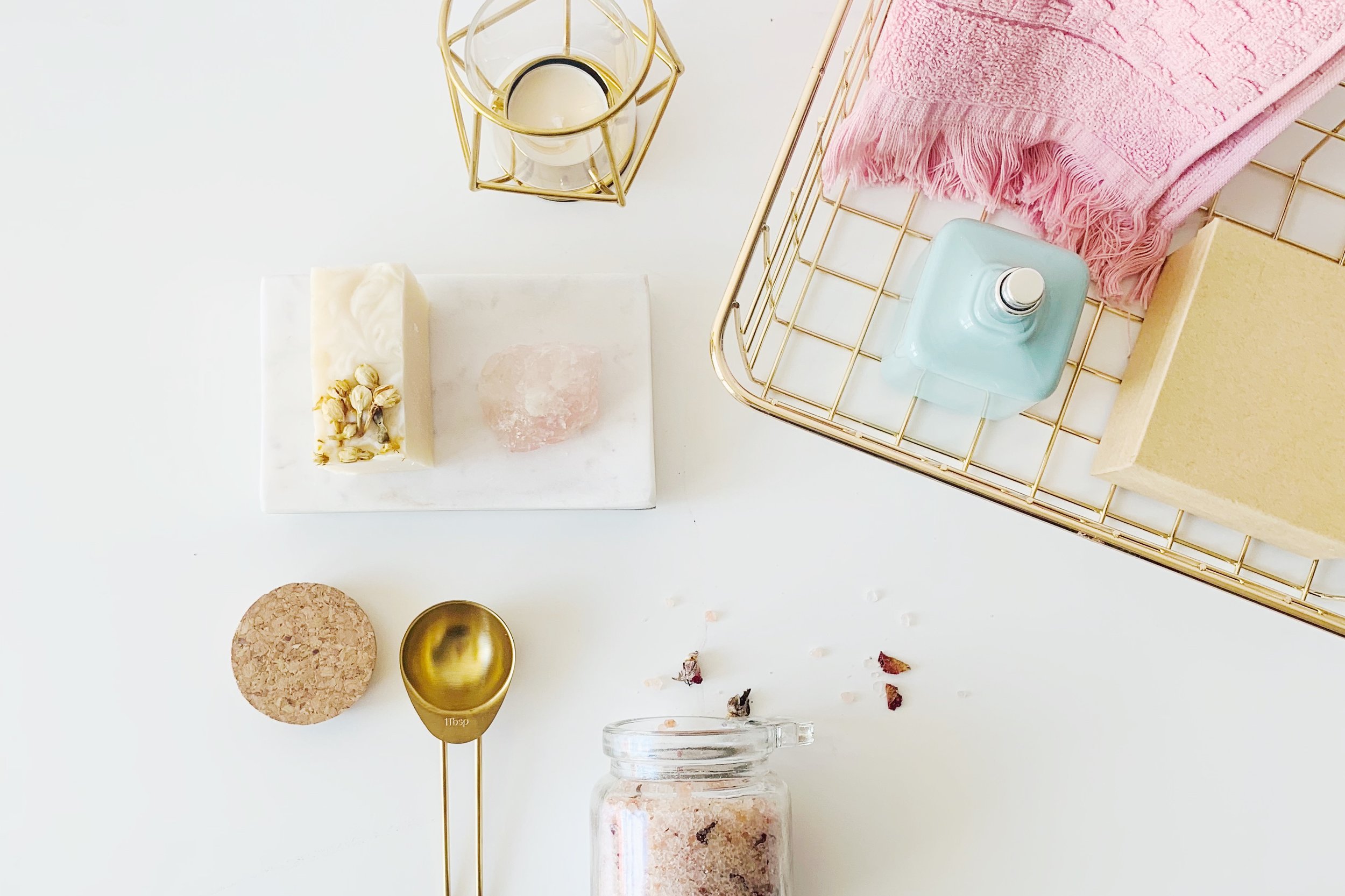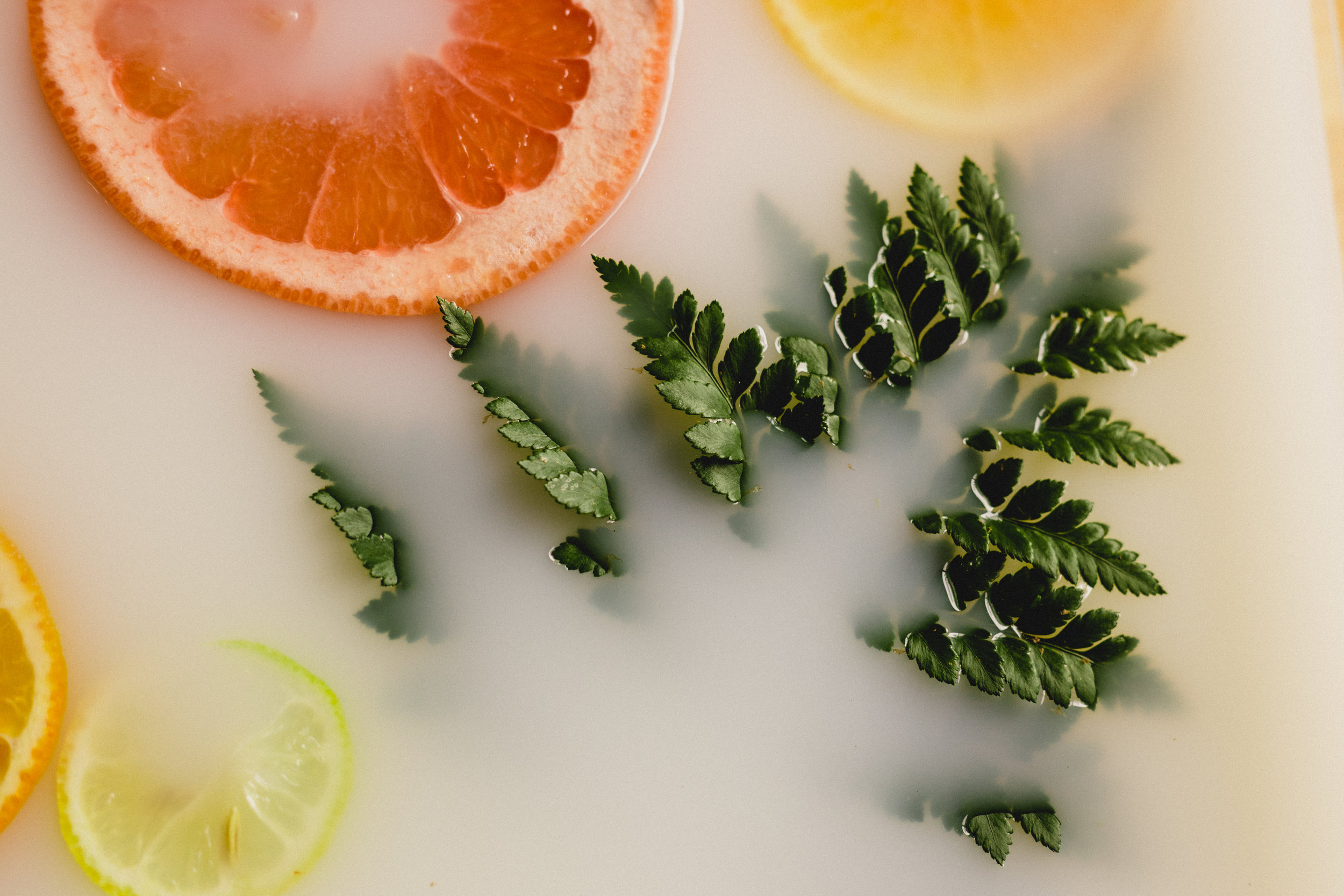 Do you know what's in your bath and body care products? Plush Bath and Body was started from a desire to ensure my family was getting the best ingredients in their hygiene products. I take pride in researching and selecting the best ingredients for every item that we sell in our store. If it can be added to the cart, you can rest assured that it was carefully made with quality in mind.
"Soap is to the body what laughter is to the soul."
Pennsylvania native, Alissa Snook, is the passionate face behind Plush Bath and Body. Alissa began her love affair with making bath and body products when she wanted to create everyday care products for her family that were safe, effective, and long-lasting. Alissa became a bit of a soap-snob, but thinks that everyone should enjoy high quality bath and body care products, so it's really more of an egalitarian snobbery.